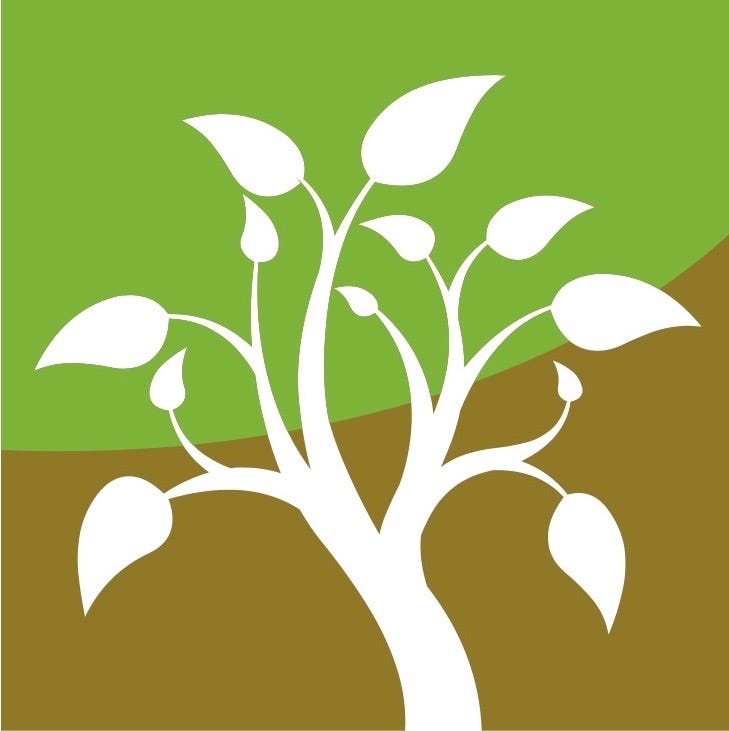 Testimonials
A few of the comments I've received by clients over the years can be read below. If you would like to talk to them let me know. I'll be happy to put you in contact.
We've used ADI for many years now, he provides a fabulous and totally reliable service. He has helped us with endless projects which include; re-designing a terrace and courtyard garden, building a wall using reclaimed bricks, driveway maintenance and most recently clearing a site of dead trees after we pulled a barn down, clearing drainage ditches and preparing the area so we could turn it into a wild flower meadow. There seems nothing he can't do and we wouldn't hesitate to recommend ADI to anyone.
J & M Shillington, Kettlebaston. July 2020
We stumbled across ADI by accident living a few doors away from a house we were refurbishing in Sudbury. We're glad we did! Great price for a new fence and lawn along with a general tidy up was money well spent to complete our project ready for resale.
Before long I was recommending ADI to family and friends. Including my mum living in West Bergolt who needed advice on how to make her garden easier to maintain. Just a few weeks later and her garden make-over was complete. Works including a refurbished and much safer patio, new walls, garden edging and a fresh new lawn. With a new project just round the corner we're looking forward to working with ADI again very soon.
In summary, of you are looking for someone friendly, trustworthy and hard-working with great ideas, an eye for detail and very competitive prices then Adi's your man!
Mrs H, Chappel. June 2020
We can not recommend ADI landscapes enough. Adi and Dan worked so hard and cheerfully throughout some of the hottest days to build our log store and repair and repave part of a yard. They never left a gate open....So we could relax about our boys (dogs) not getting out. Thanks for a great job, putting up with the boys and clearing up so throughly.
Mr & Mrs K, Groton. June 2020
I was lucky enough to stumble across Adrian shortly after buying an unmodernised house for refurbishment (with a substantial but neglected garden). He was erecting a fence on adjoining land and I was impressed both with the work he did there and the polite manner with which he conducted himself. From 2017 through to the present day I have used him to overhaul a summerhouse; lay about 100 sq metres of patio and paths; hang gates; build fences and erect trellises, rose arches and pergolas. He has been the same throughout - cheerful, meticulous in all that he does and with a very keen eye for detail. If you are looking for an honest, very hard working and creative landscaper willing to turn his hand to anything your search is over.
Mr A, Leavenheath. June 2020
Adrian was recommended to us by our neighbours. Wish we had contacted him sooner. He was happy to do exactly what we wanted. No fuss, no mess, just friendly and efficient. We are already recommending him to others.
Mr & Mrs M, CO10. June 2020
Adi has completed a number of projects for us in Long Melford. His patio work was excellent along with some major groundworks and soft bedding to finish.

Adi also built custom decking over the river for us here at The Mill in Long Melford and fencing and gate work to separate our formal gardens.

ADI is well priced, very clean and tidy, but most of all he is very friendly and trustworthy. He is extremely hard working. We have known him for over 10 years.
Paul & Clare, The Mill - Long Melford. June 2020
My husband refers to Adi as the "machine", very hard working and diligent. Adi takes a brief and implements it, he has landscaped a drive, a beautiful garden for us, and built our 4-bay cart lodge. Re-used existing materials, cleared ditches and a pond, Adi provides solutions. We can only highly recommend Adi.
Mrs F, Castlings Heath. June 2020
Polite, friendly, hard-working and a very high standard of work and ideas.
Mr & Mrs P, Hadleigh. October 2019
Thanks Adi for another great improvement to our garden. The gabions look great and I'm delighted to say that the cats are using their raised bed already! We Look forward to having your help and expertise with our next 'grand design'.

Mr & Mrs K, Groton. April 2017
Highly recommend courteous, considerate and helpful. Adrian has transformed my garden with quality fencing for my rambler roses.
Mrs C, Long Melford. 2015